Book with confidence Real-time availability, instant confirmation, and free cancellations.
Top quality activities Over 53 tours and activities you'll love and remember forever.
Thousands of reviews Verified traveler reviews empower you to pick the best experiences.
Award-winning Support Friendly customer service, when you need it: Call, click, or chat.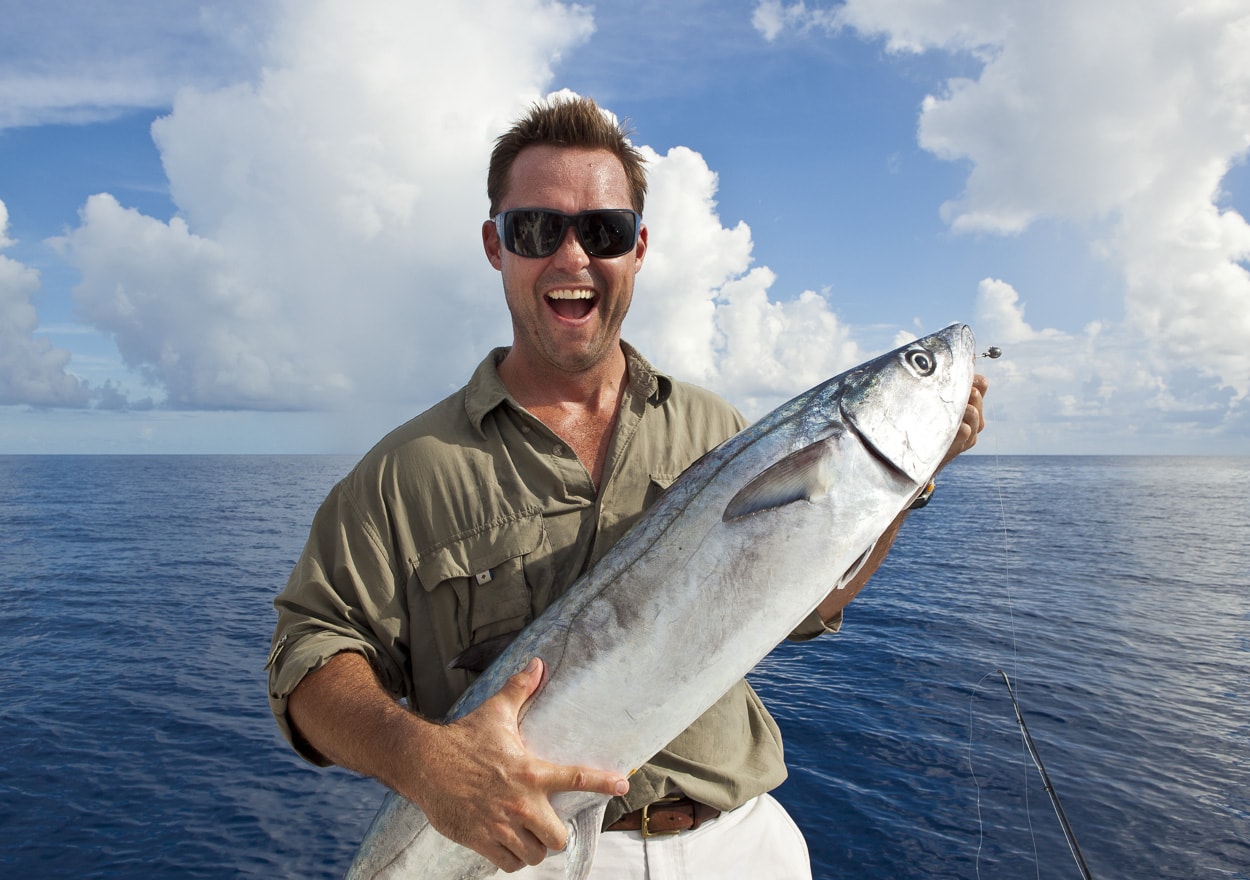 Free Cancellation
You'll receive a full refund if you cancel at least 24 hours in advance of most of our things to do.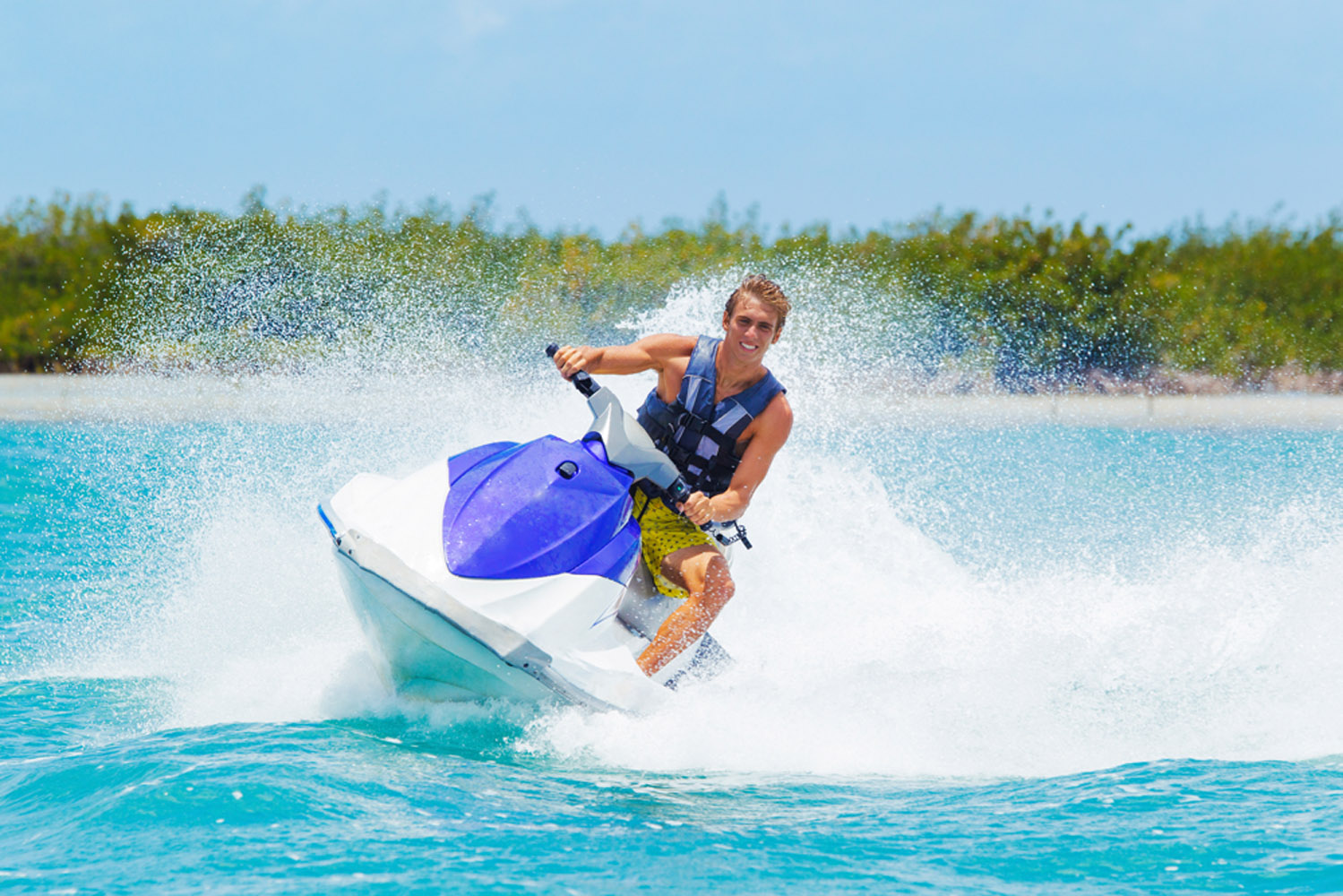 Verified Reviews
Book with confidence with thousands
of verified traveler reviews from
Inside Key West and TripAdvisor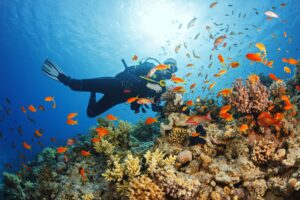 Step Inside Key West
Welcome to paradise! Surrounded by crystal blue waters and warmed by the sub-tropical sun, Key West is the only Caribbean island vacation destination in the Continental United States. Locals call it "the end of the road" because Key West is the last stop on historic US Highway 1 and also because it is so hard to find any place better than this.
Washed by the Gulf of Mexico on one shore and the Atlantic Ocean on the other, rimmed with white sand beaches, the Southernmost City in the United States is world-renowned as a vacation destination and cruise ship port, and the island city draws nearly 3 million visitors yearly. Key West is tiny, but make no mistake – It positively overflows with exciting things to do for people of all ages.
When it comes to fun vacation attractions and activities, Key West has it all and Inside Key West is the right place to connect with everything that is happening on the island. We want to invite you onboard for a look Inside Key West to see what this amazing little island has to offer.
Inside Key West – Your Top Guide to Key West Attractions
Along with beautiful weather, stunning scenery, and a delightfully quirky, eclectic island culture, Key West offers a multitude of sightseeing opportunities and tourist attractions as well as outstanding sports and recreational activities. Key West is a true treasure island when it comes to fun and whether you are visiting the island for a day or a month, you can always find new things to do in Key West because the variety is almost limitless.
Inside Key West is your personal online concierge and one-stop-shop when you want to connect with the best of Key West tours and activities. Our insider knowledge, comprehensive selection, discount pricing, and wealth of information, photos, and reviews make Inside Key West your go-to Key West travel site regardless of what type of attractions or activities you have in mind.
Beaches, bars, and dolphins, deep sea fishing and jet skis, scuba diving, scooter rentals, sunset sailboat cruises and much more are all right here at your fingertips. All of our Inside Key West attractions are hand-picked by knowledgeable locals and low-price guaranteed. Our online booking service is incredibly convenient and 100% percent secure. Whether you need to plan activities for a tropical getaway from a harsh Midwestern winter or a single day onshore during a cruise ship stopover, Inside Key West has you covered.
Explore a Water Wonderland
Visitors travel to the Florida Keys from all over to enjoy the area's main attraction – The clear, warm Caribbean waters. A gentle turquoise sea serenely laps the shores of Key West, inviting fun seekers from 8 to 80 to dive in.
Hop on a jet-ski and carve high-speed turns across the glassy surface or even ride all the way around the island. Journey offshore to snorkel and scuba dive on America's only living coral reef. Take a kayak and explore mangrove mazes in a pristine marine nature reserve where you may encounter exotic birds, dolphins, sea turtles, rays, sharks, and other sea life. Explore deserted beaches and sand bars, or relax with happy hour beverages on a romantic sunset cruise aboard an authentic Key West sailing vessel. It's all right here at Inside Key West .
Try the Legendary Key West Sportfishing
Whether offshore on the reef, the wrecks, and the deep blue Gulf Stream, or in the shallows of the incredibly beautiful Key West Back country, Key West Sportfishing is the stuff of legend. It was immortalized in the early 20th century by the exploits of sportsmen like Zane Gray and Ernest Hemingway, both of whom reported on the richness of the Key West fishing grounds in their stories and articles. To date, the waters off Key West have produced more than 600 International Game Fish Association world records.
Inside Key West can help you set up a great Key West fishing adventure. Hunt the reefs and wrecks on a Light Tackle Fishing trip to enjoy fast action that fills the fish boxes and dinner table with Cobia, Grouper, Snapper, and many other species. Sight-fish the gin-clear waters of the Backcountry Flats for Barracuda, Bonefish, Permit, and the mighty Tarpon. Go Deep Sea Fishing for Kingfish, Marlin, Sailfish, Swordfish, Tuna, and Shark in the Atlantic waters along the Gulf Stream. Whatever style of fishing you like, Inside Key West can hook you up with the island's best charter boats and guides.
Tour the Island and Beyond
Back on dry land, the city of Key West is packed with things to see and do. Admire the classic architecture of Old Town. Tour historic sites like the Harry S. Truman Little White House, the Ernest Hemingway Home and Museum, and Fort Zachery Taylor. Experience Caribbean culture in colorful Bahama Village. Enjoy museums and galleries, stroll the shops of the old waterfront district, and partake of the island's festivities, fine dining, beautiful sunsets, and hot nightlife. And of course your Key West visit is not complete without a snapshot at the Southernmost Point Marker - The Most Photographed Landmark in the USA.
Inside Key West makes sightseeing easy. You can rent an electric car or scooter to get around town or hop on a convenient trolley tour. Rent a boat and have a play day on the peaceful inshore waters. Take a day trip off-island to travel by bus along the Keys on the amazing Overseas Highway or hop on a ferry and cruise out to the Dry Tortugas National Park at the very end of the island chain where you can visit awesome Fort Jefferson and experience some of the Florida Keys' best snorkeling. It is all right here just a couple of clicks away on Inside Key West.
Inside Key West Has It All!
There is no need to wonder about things to do in Key West because the best of Key West is right here. Browse our site to explore the possibilities and learn more about what Key West has to offer. Click through our great collection of Key West adventures, look at the photos and read the reviews.
When you are ready, simply select your favorite activities, choose the best dates and times, and reserve your spots. Fast and easy smart phone booking makes arrangements a snap, with 100% security and immediate confirmation along with emailed vouchers and all necessary details. Why wait? Come on Inside Key West !